Revolutionize Car Fleet Marketing Performance with Dynamics 365 
D365 Marketing
D365 Insights
Power Automate
Client's request 
A German automotive company focused on fleet management contacted us to refine their marketing strategy. They needed an all-in-one solution for more effective marketing. This included establishing a Subscription Center, forming dynamic and static customer groups, and designing forms for lead capture. They also wanted to connect with Germany's central company database for key lead and opportunity data. On top of this, they aimed to improve lead handling, introduce lead scoring, tailor opportunity management, and merge their marketing with social media. They aimed to boost marketing productivity and deepen customer interactions to spur business expansion.
Preparation
After a thorough evaluation of the client's requirements, our team has outlined the key tasks for project implementation:
Creating marketing forms for the portal and linking to Germany's central company database for essential lead details.
Designing eye-catching email templates for the marketing team.
Setting up a Subscription Center with integrated subscription management forms.
Developing targeted customer segments for drivers, current clients, and fleet managers.
Assembling a competitor list for benchmarking.
Managing SMM posts across platforms with a coordinated calendar.
Streamlining lead management with theme-specific forms and a lead scoring model.
Enhancing opportunity management with tailored nurturing tools and a structured qualification process.
Launching B2C portal video tutorials.
Integrating with Teams for real-time notes during client calls.
Realization
Our dedicated team, comprised of CRM consultants, front-end, and back-end developers, worked closely with the Marketing and Sales departments. We partnered with German UX/UI designers who crafted email templates and form designs specific to the nuances of the German automotive industry.
Every feature integrated into Dynamics 365 Marketing was thoughtfully designed, informed by the specific needs identified through comprehensive market research and communication with the German Sales department.
Of the features we implemented, the most crucial were designed to empower the German company to execute successful marketing campaigns efficiently.
These features comprised meticulously crafted templates for marketing forms and emails, complete with footer and header sections. Additionally, they included subscription and unsubscription options, enabling the company to monitor user subscriptions, access analytics, and discern reasons for unsubscriptions.
We facilitated targeted marketing campaigns tailored for drivers, fleet managers, and repair partners through dynamic and static segmentation using various filters and marketing lists. This system provided insights via analytics and facilitated the creation of customer journeys for these distinct segments.
To bolster their presence on social media platforms like Facebook, X, and LinkedIn, we rolled out a structured approach for content creation. This strategy, complete with content planning and management, was synchronized with their marketing calendar.
Furthermore, we integrated marketing video tutorials to highlight the extensive features available to B2C portal customers. These tutorials proved invaluable for both new portal users—guiding them through feature navigation—and potential customers, showcasing the potential of the German B2C portal.
By incorporating Microsoft Teams, we simplified the procedure of taking notes during calls, enabling direct note-taking onto lead and opportunity forms. This integration markedly enhanced the efficiency of lead-to-opportunity conversions.
Customer Journey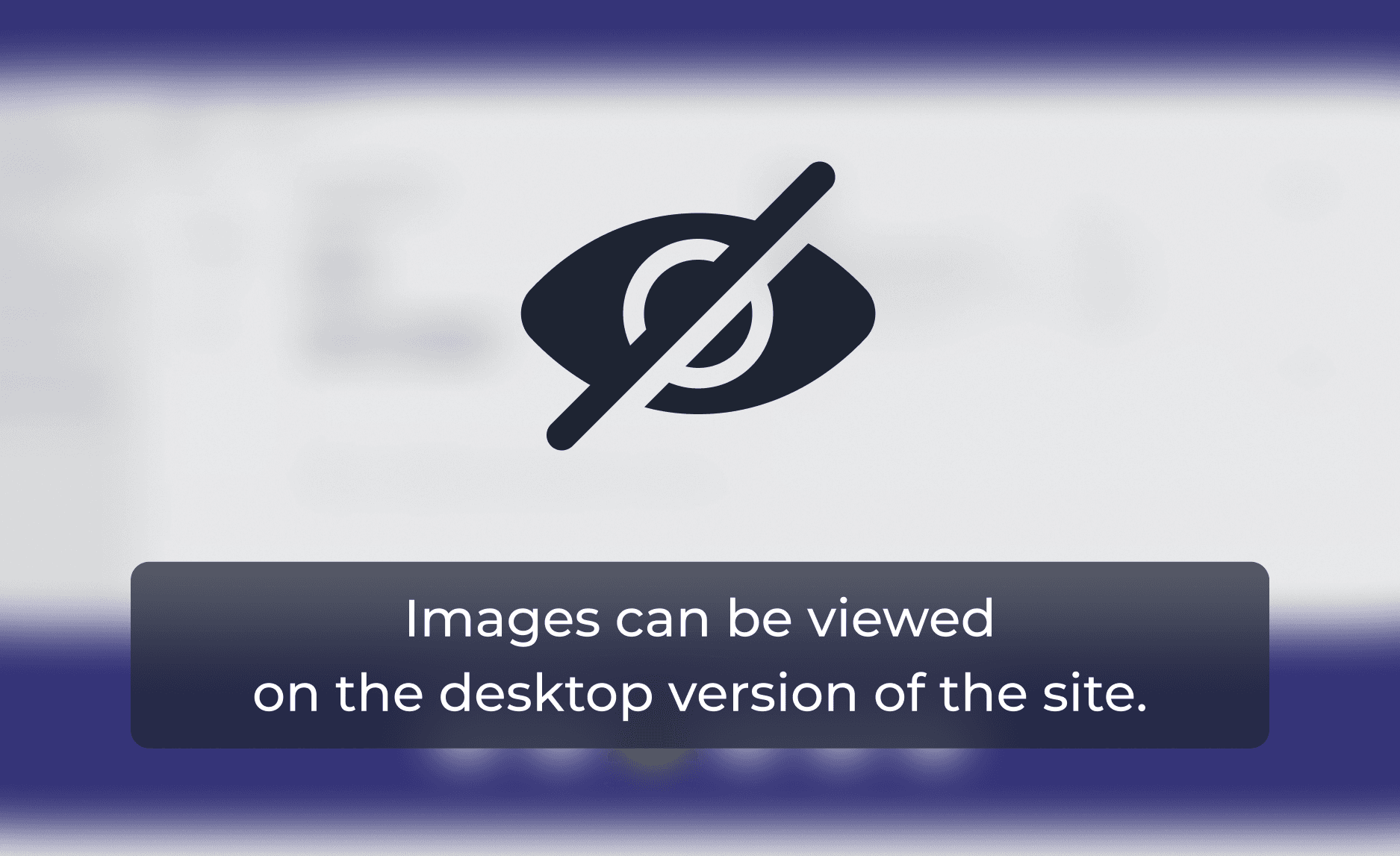 What the customer received
Summary
The client obtained a comprehensive solution that greatly enhanced their marketing efficiency, cutting the time needed to devise new email campaigns by a factor of five. Moreover, there was a significant 4.5-fold surge in new leads from marketing forms, bolstering their capability to draw in prospective customers. Our tailor-made solution furnished critical insights into competitor products and productivity, underpinning data-driven choices and giving them a leg up in the marketplace. Furthermore, our methodical strategy for crafting and publishing social media content simplified content planning and management, ensuring optimal use of marketing resources.